I will never forget; stars sprinkled like sawdust, neon sunsets, or the faith I found again in your eyes.
Zambales is an enchanting escape. We stayed in Zambawood and ate good food, exchanged stories with our lovely hosts and friends, hopped on boats that took us to private coves where we gutted a fish and sat around the fire where we cooked it. It went on as we snorkled, surfed, and let the sand be washed away under our feet. The days were ended lying by the sea, trying to catch the sunset as it retreats so fast and carefully - thinking about life, and how one only realizes most moments have been a blur, after a weekend of clarity.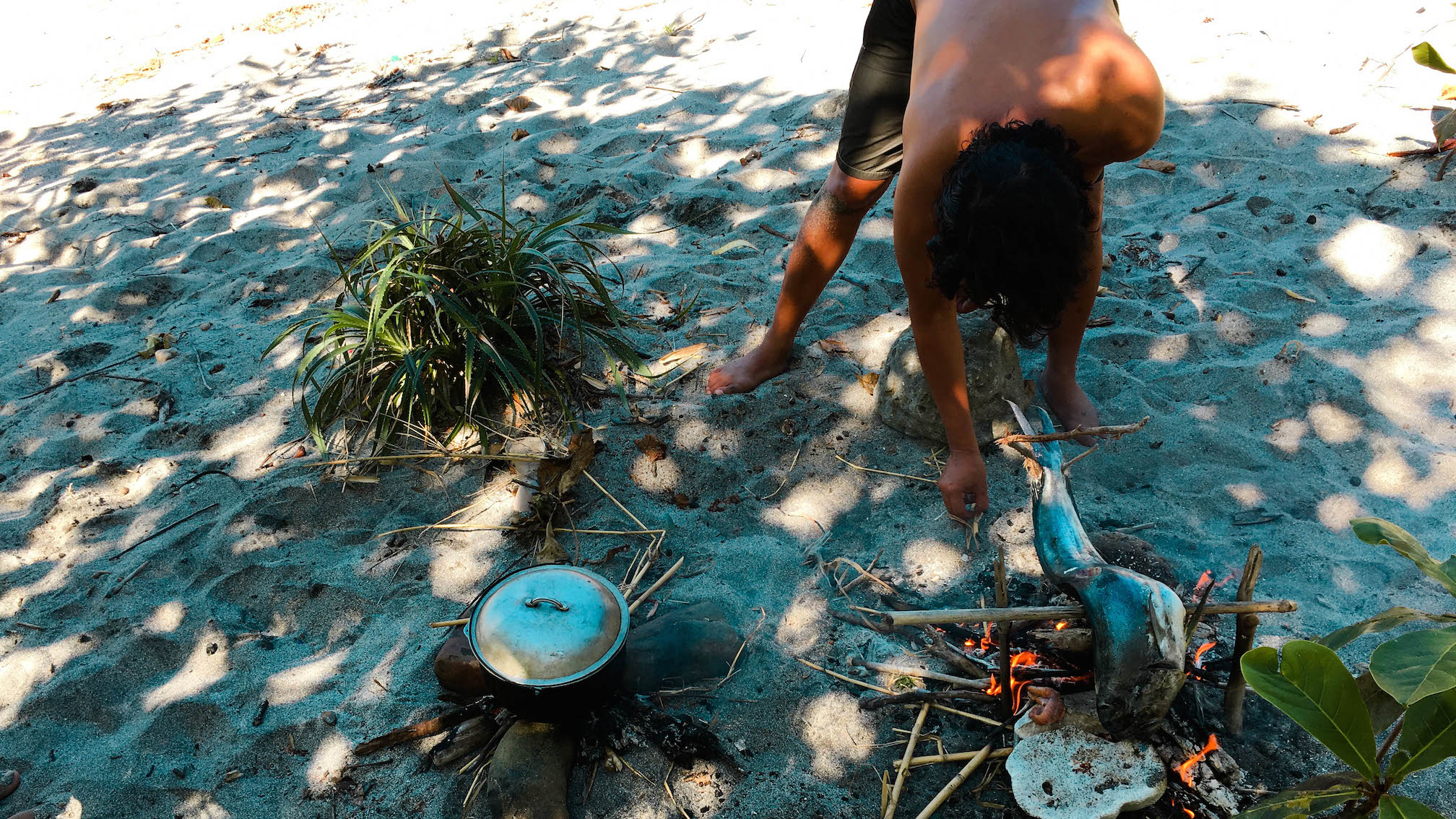 Just a snippet of the magic. Just a reminder to travel far and wide, and let your hair down once in a while.
With love and for love,
Joyce