It's an absolute honor to be a part of a brand I truly believe in.
Something that I always stand by and share with people - especially when I have the chance to do speaking engagements in universities about career and building your personal brand - is keeping your partnerships strictly limited to brands that you truly believe in, the ones that you trust, the ones that your family can rely on. SEAOIL is one of those impeccable brands I've had the privilege of endorsing, and this year, we renewed our partnership.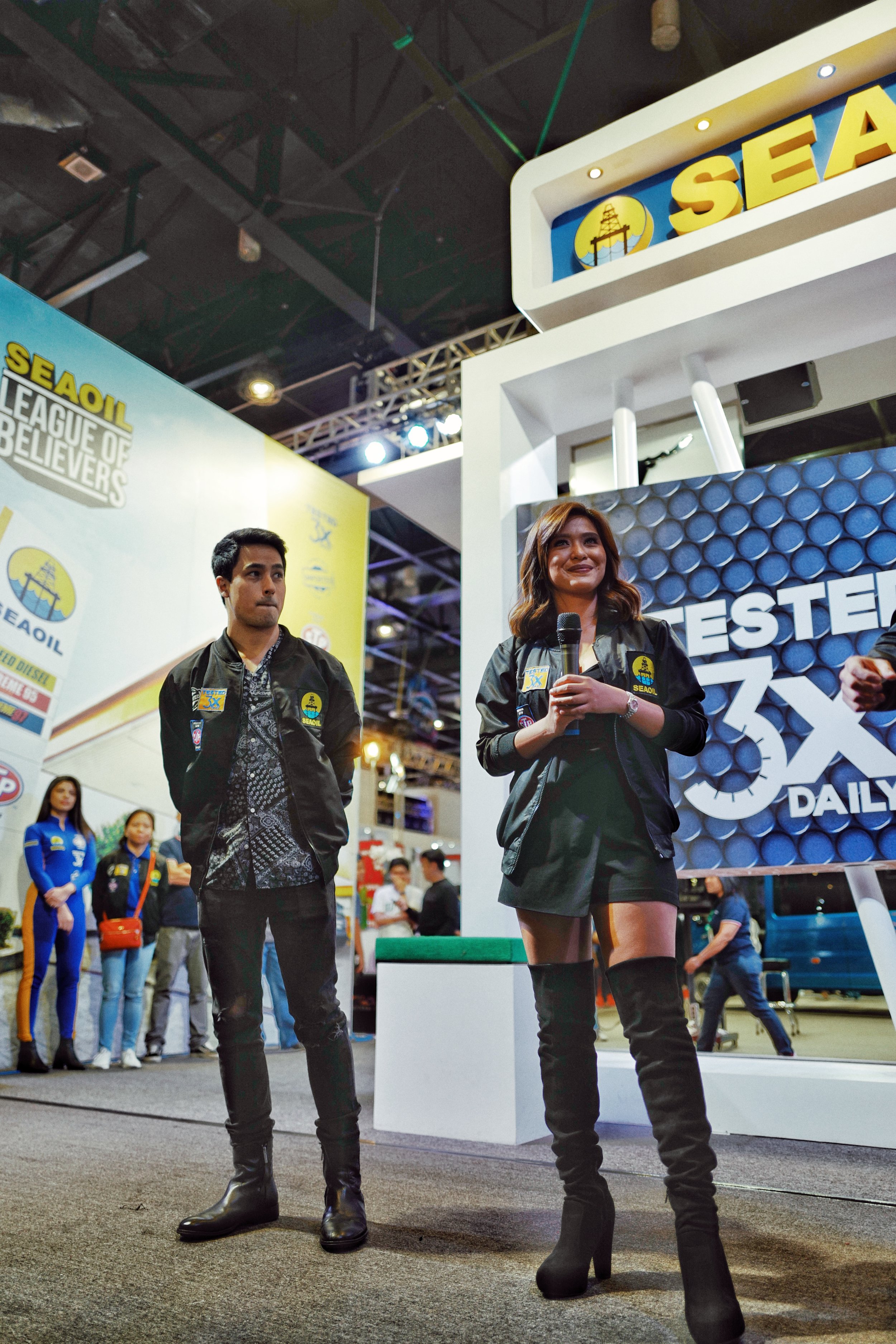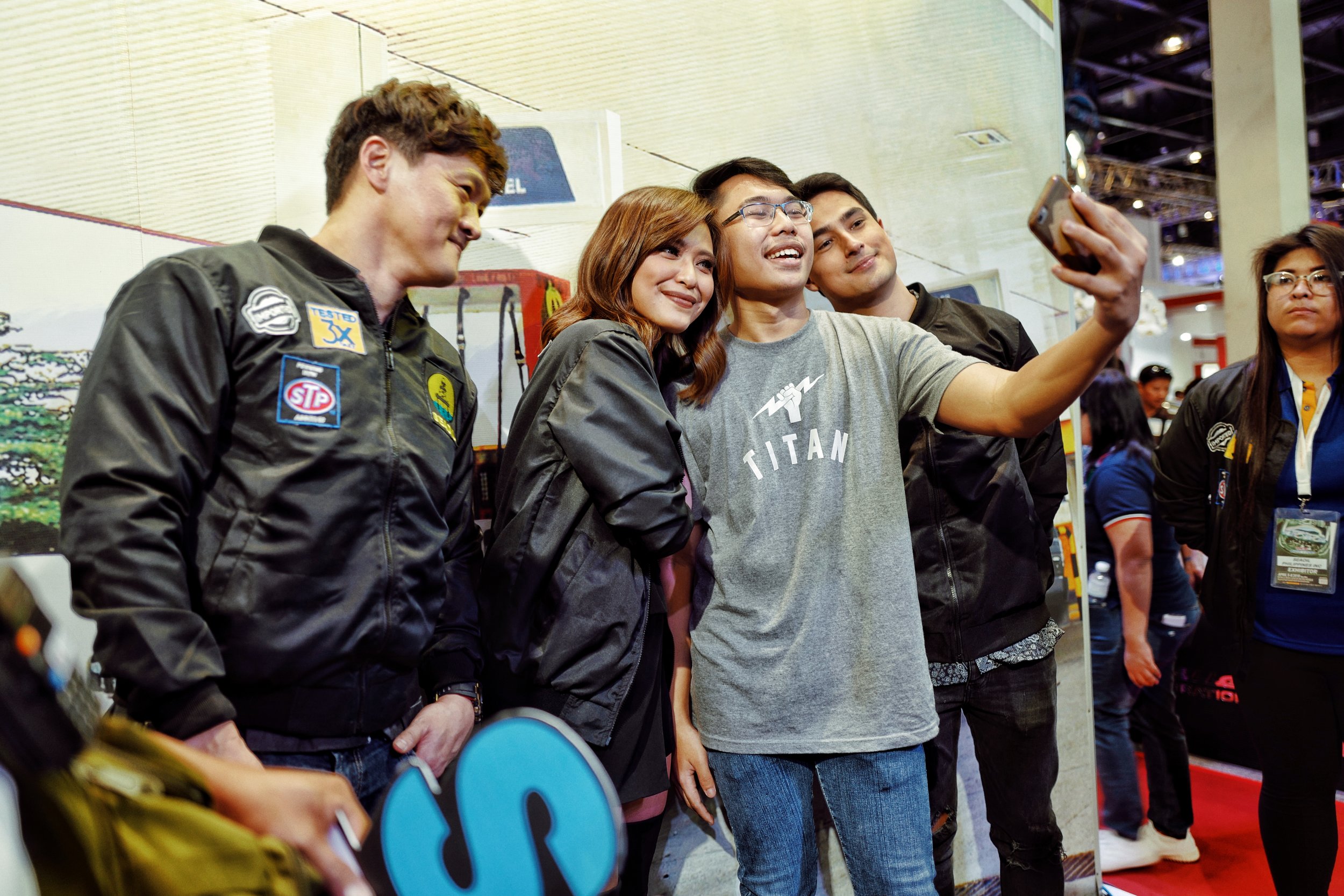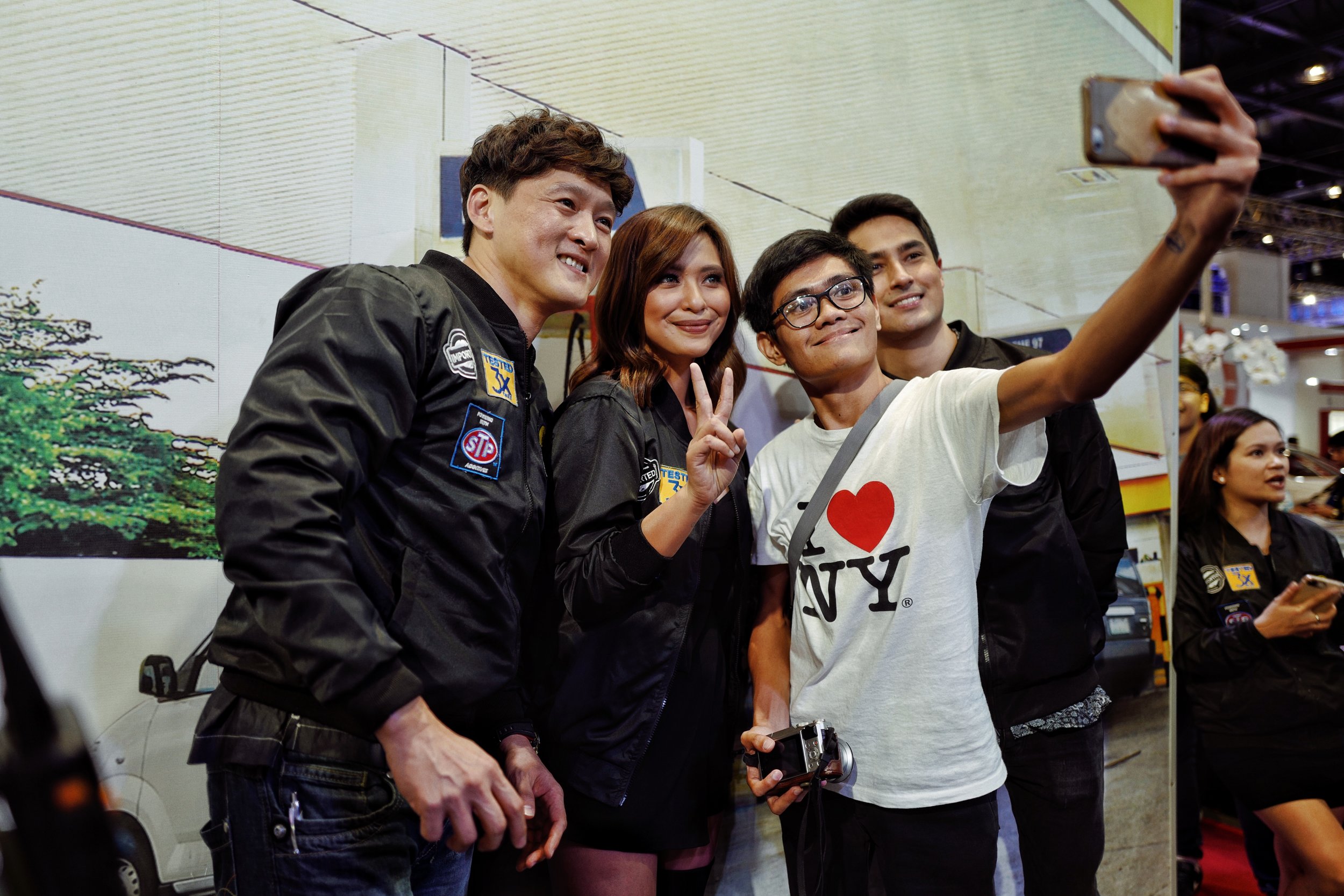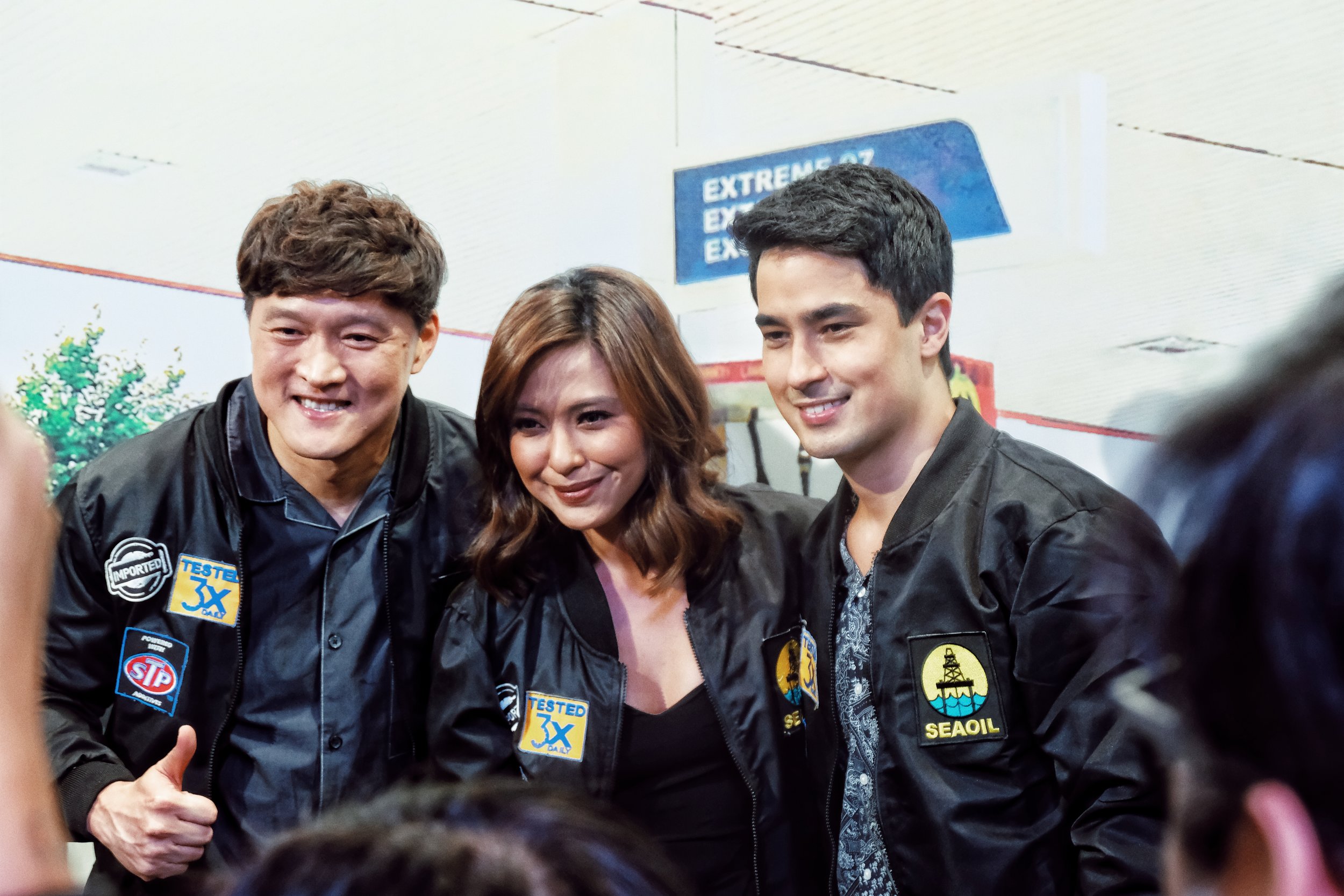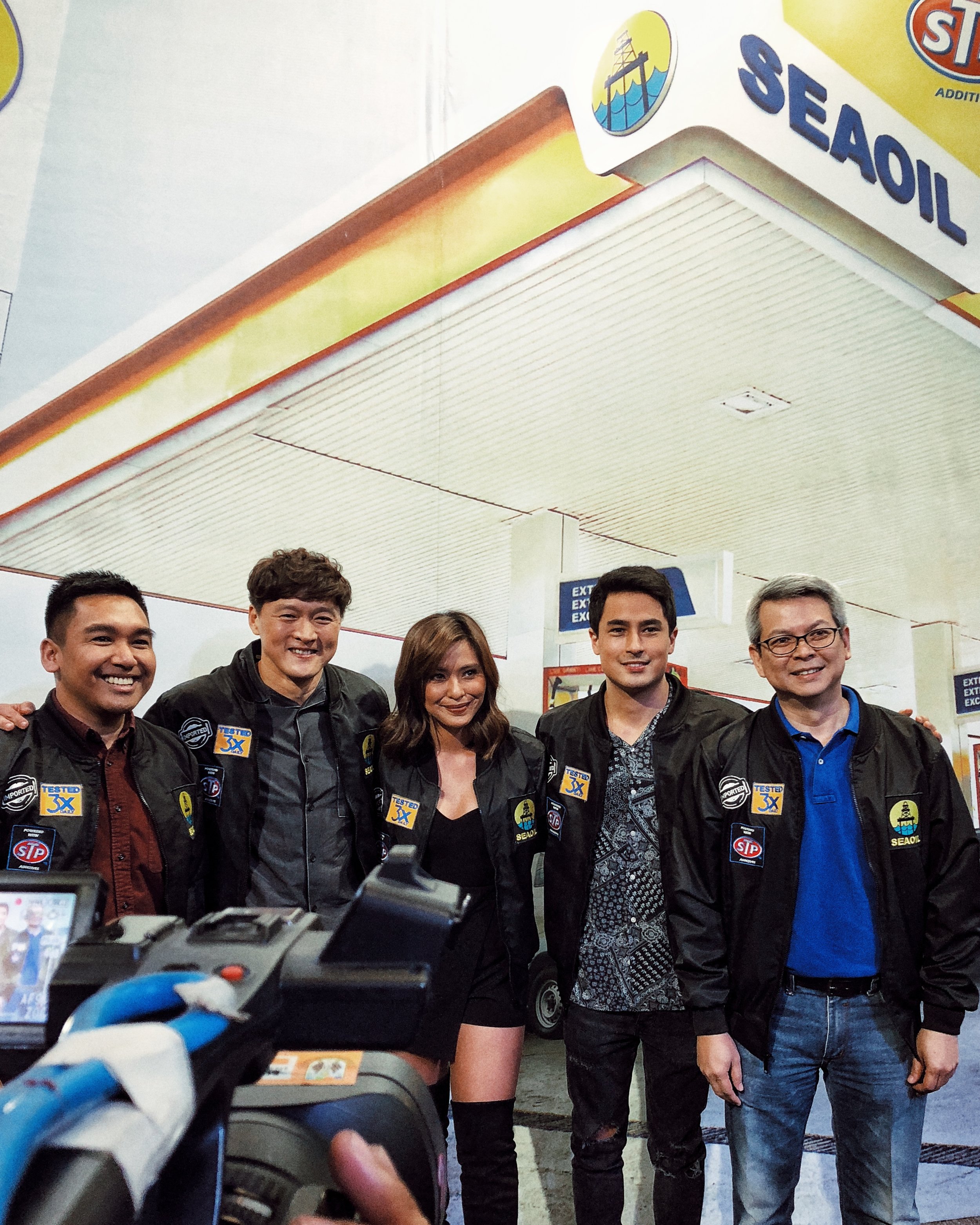 During the MIAS 2018 I was launched as one of their endorsers alongside two handsome, and incredibly successful gentlemen, Marlon Stockinger and Atoy Llave. We have so many new exciting projects to launch and I'm just overwhelmed by how God has continuously blessed me in this industry. It's surreal. I always petition that my heart will be in complete surrender to Him - even if nothing I want comes my way, even through difficult times, I pray that my heart is just faithful in giving Him glory, but of course God's goodness always is more than I could ever fathom. Alongside the relentless joy and satisfaction I have in Jesus alone, He gives me bonuses upon bonuses with seasons filled with blessings.
The past couple of months have truly been challenging: anxiety came out of nowhere and the enemy has attacked all aspects of my life including my physical state, spiritual battles, my family, and so much more - but with work, God has protected me and provided for me and I'm just grateful.
I can't wait to share with you what we have in store for this partnership but I do hope you get to try this awesome product out for yourself. Their fuels are imported, checked for quality thrice daily, added with STP (which makes fuel performance better and enhances your car engine) and even more impressive, SEAOIL is a Filipino brand. I'm excited to announce that we just made it official - I'm part of the SEAOIL League of Believers!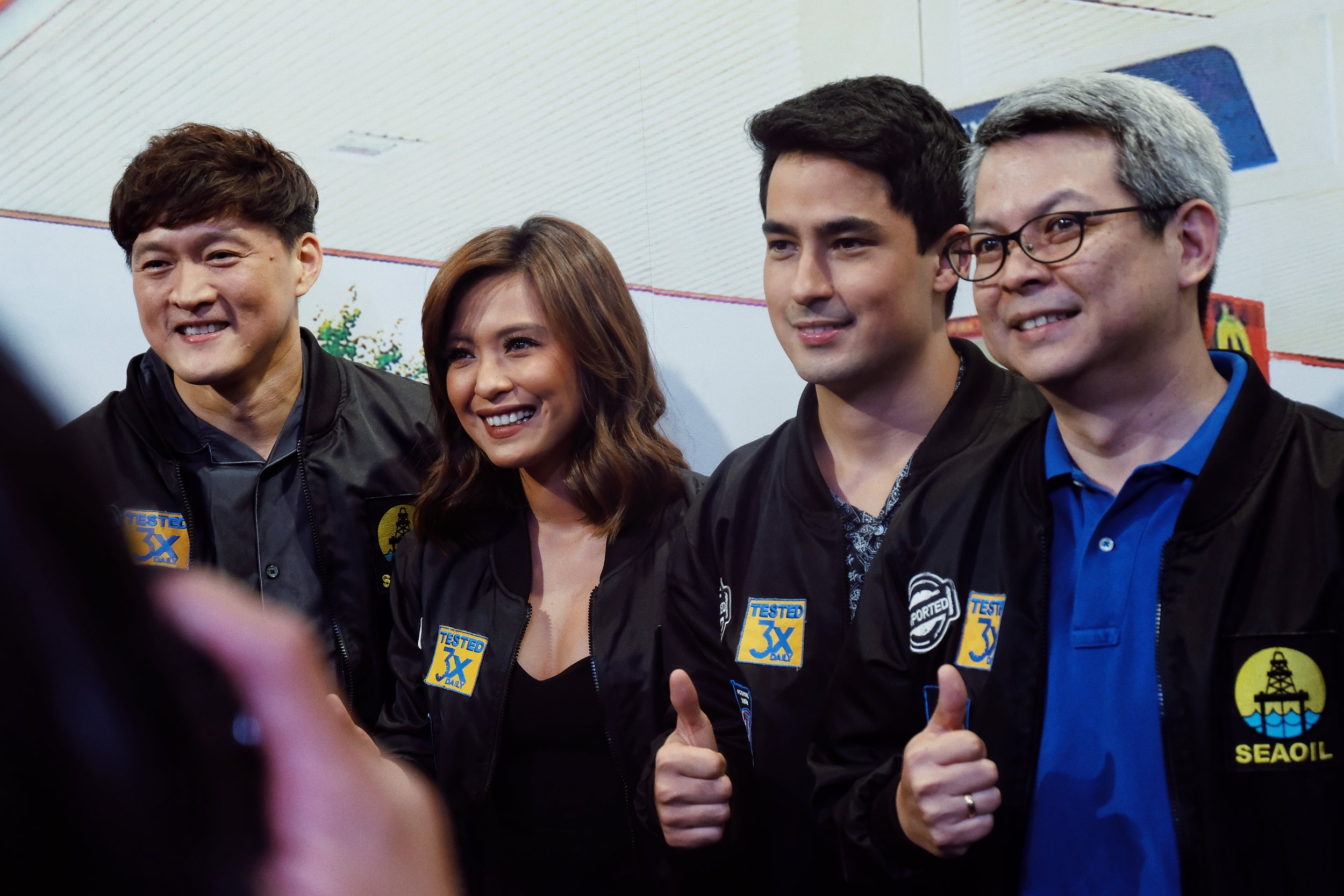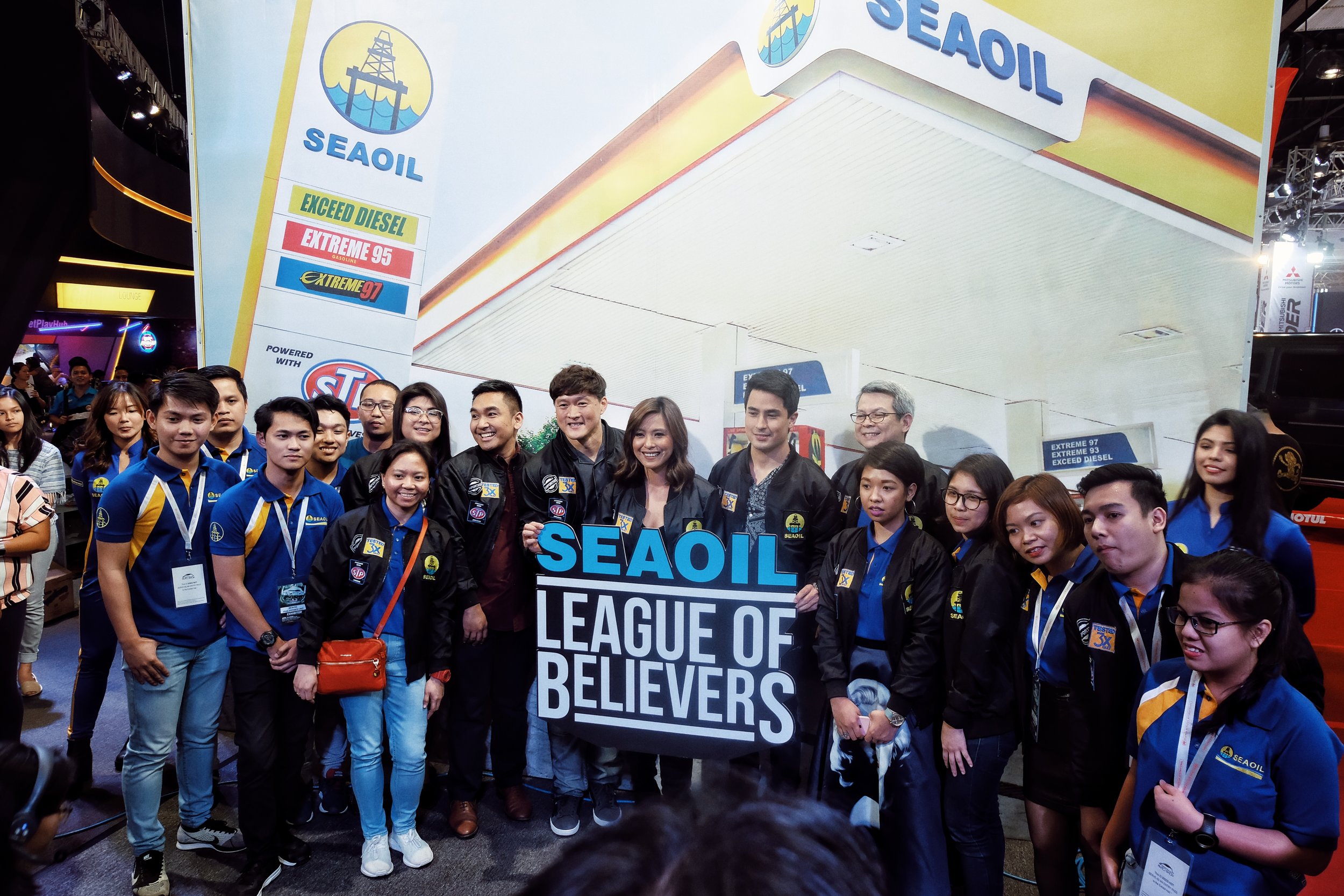 Here's my look that day!
Makeup by Denise Ochoa
Hair by Jerry Javier